We offer a wide spectrum of packing solutions and R &D is always in process …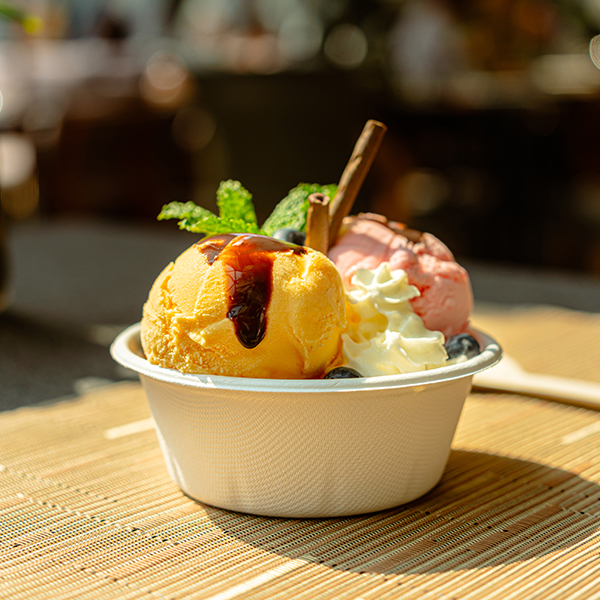 Various capacities & matched with bagasse lid, cups gains favors from most of the customers.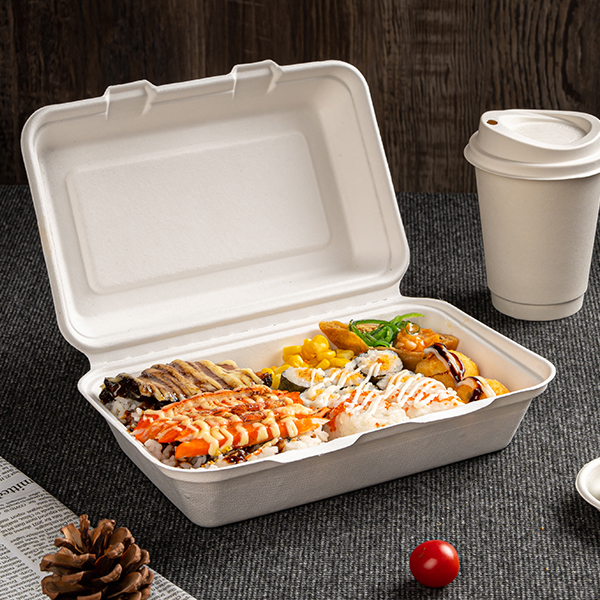 Hot selling sugarcane container enables perfect performance of 100℃ water & oil resistant with in 30 mins.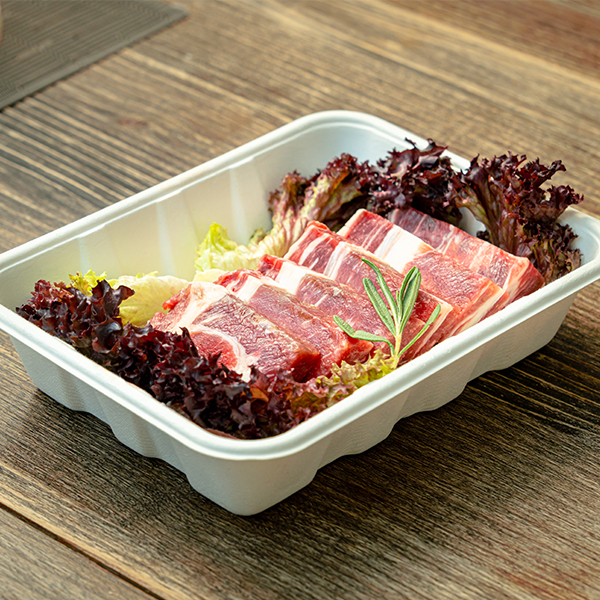 Wide application scenarios, not only limit at tables but also in chain fresh supermarket.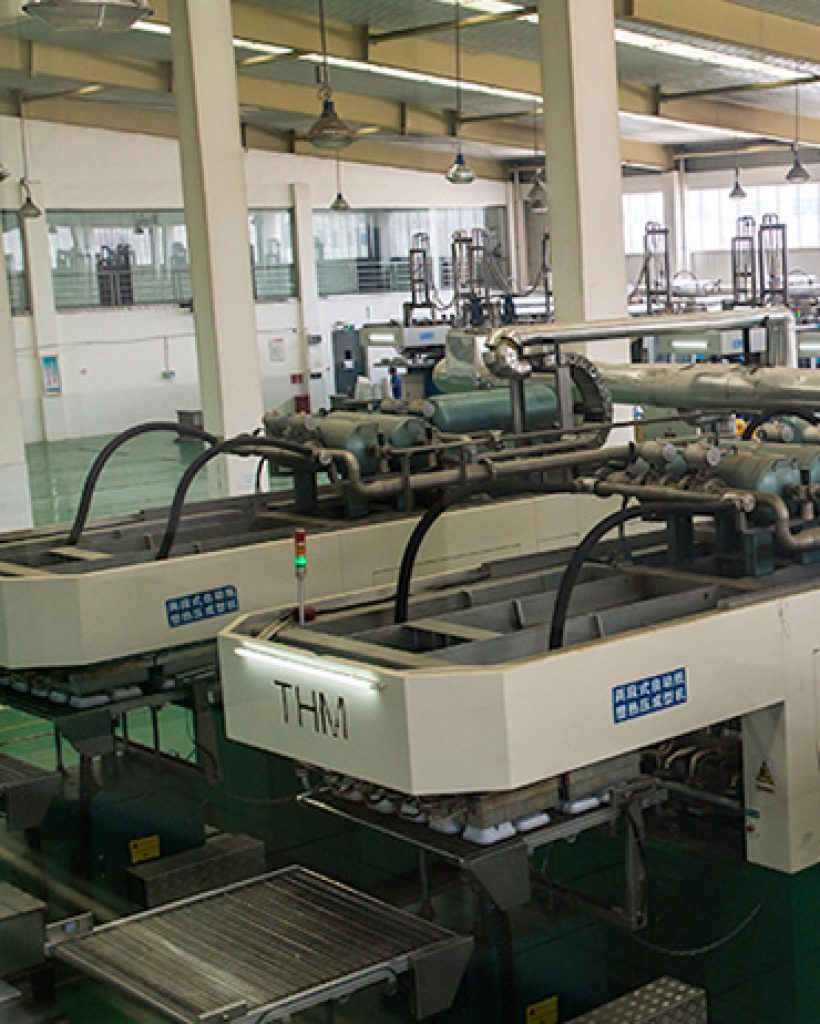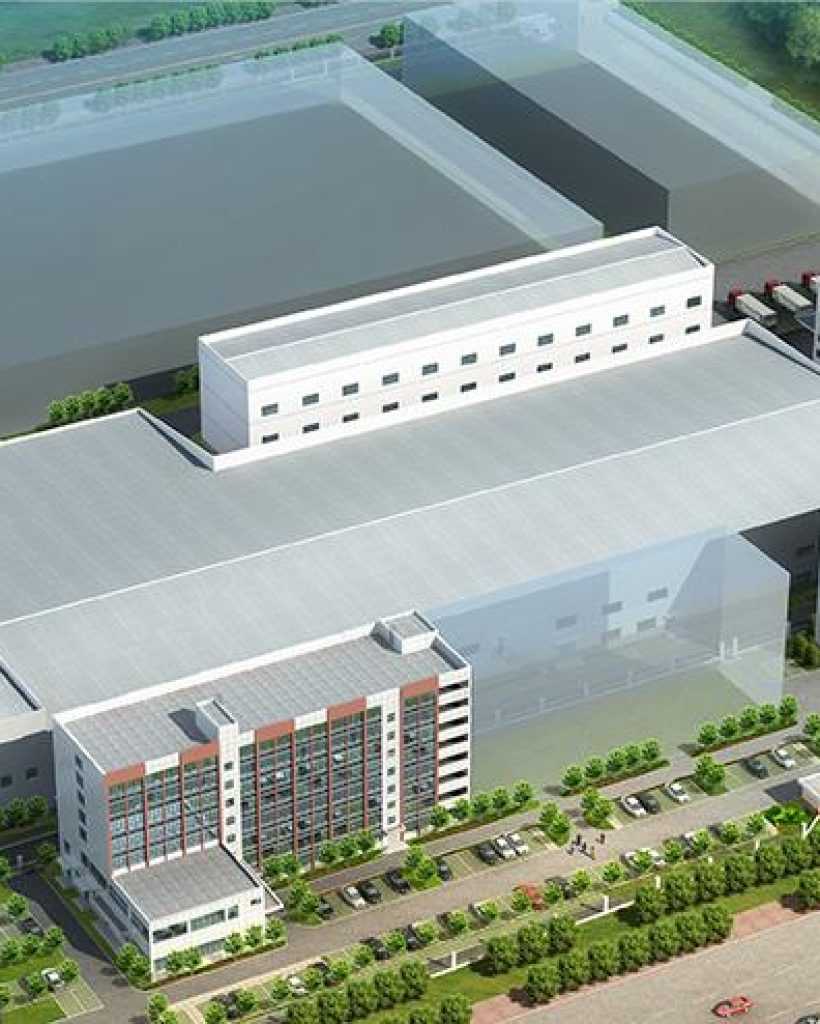 Sustainable Packaging Solutions Reliable Supplier
Qiaowang was founded in 2002, and we focus on the R&D and manufacturing sustainable bagasse pulp molded tableware over 20 years ,serving for customers of national food chains, restaurants & caterers, food distributors, grocery stores from home and abroad and business covers over 20 countries and regions.
Continue to enhance the value of bagasse pulp moulded tableware to boost the tasting enjoyment and food embellishment. Committing to protecting food,human and the planet.
Reliable Sustainable Packaging Solutions Supplier

We are located in the biggest sugar cane plantation province and get sufficient fiber from mother company and for internal group use only.

Our products are approved by many customers from home & abroad for many years.
In return, we will do our best to offer customers with much better products.

Apart from locating in the biggest sugar cane plantation province , Our delivery  to Shenzhen Port will be within 3 days.

Environmental Protection Philosophy
Bagasse not only offers minimal environmental impact, it also performs impressively. To live a green and sustainable lifestyle is our way to fight for human's common green mission.

Our team will respond to your inquiry and provide solution as soon as possible.
We provide OEM/ ODM service and one stop service flow — design, production evaluation, test production, mass goods production.
Tell us your opinions on packaging and feel free to ask anything about the product . Your concerns and pursuits matter to us !