Founded in 1919 ,the National Restaurant Association Show is one of the world's most comprehensive trade fairs for restaurants and hotel supplies hosted by the National Restaurant Association.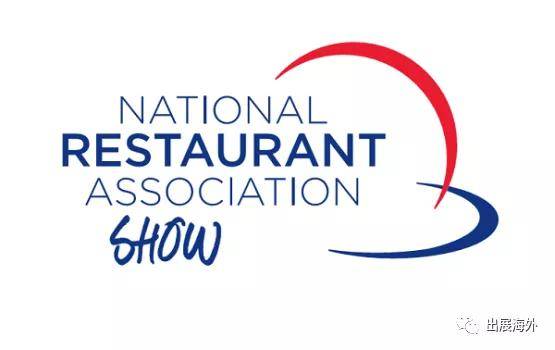 Overview of The NRA Show 2023
The NRA Show 2023, was successfully held from 20 May 20th to May 23rd. Taking place in the bustling city of Chicago, this internationally recognized event brought together professionals and enthusiasts from the catering equipment and packaging for hotels, supermarkets and restaurants .

Qiaowang showcased our In-demand sugarcane fiber products
As a a reliable biodegradable bagasse tableware supplier, we brought our new arrivals and popular products along with our professional packaging solutions to meet the diverse demand and markets of packaging.
The newly design bagasse segmental tray series enables to hold several variety of dishes from 3 to 5 ,which is very suitable for takeway food in Chinese restaurant or schools. Also , the appearance of our bagasse square salad bowl gained favors from many customers.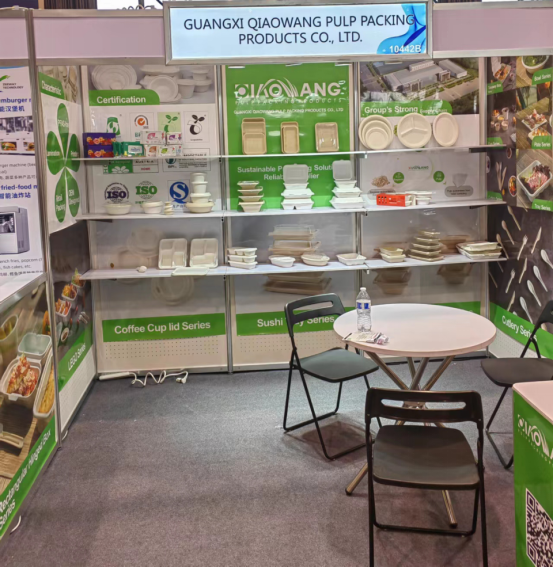 Highlights of the exhibition
Unique insights into best practices, industry trends, and emerging markets, ensuring Qiaowang stay up-to-date with this ever-evolving landscape of food packaging industry. It was worth mentioning that our PFAS- free food packaging solution was approved by many customers from Europe and America at that time .
See you next time!
We cherish every chance to communicate with industry expert suppliers and dear customers who we meet in person in this exhibition .See you next time and hope we have new story in this warm spring.
pics from WeChat Official Platform:出展海外