In today's rapidly changing world, environmental sustainability has become an essential consideration for businesses and individuals alike. Qiaowang, a leading provider of eco friendly tableware solutions, is proud to offer a wide range of products that not only meet your everyday needs but also contribute to a greener future. With a focus on research and development, Qiaowang has established itself as a trusted brand in the market, offering innovative and sustainable tableware options for wholesalers and agents.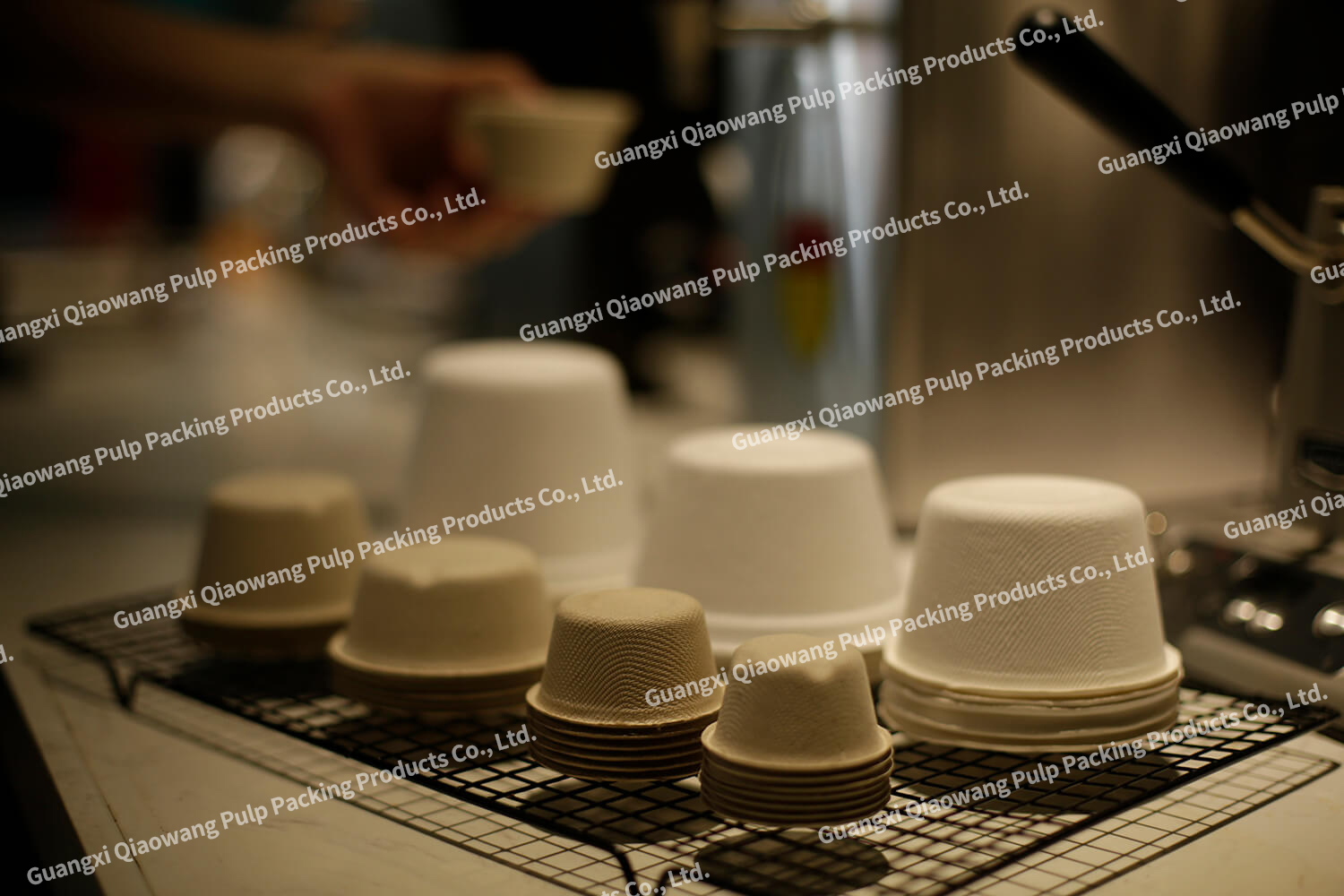 Embrace the Green Movement
At Qiaowang, we understand the importance of embracing the green movement and making conscious choices to protect our planet. That's why Qiaowang eco friendly tableware solutions are crafted from 100% plant fiber, primarily using bagasse, a byproduct of sugarcane processing. By utilizing this natural and renewable resource, we offer a sustainable alternative to traditional plastic products, reducing carbon emissions and minimizing environmental impact.
Sustainable Tableware for a Better Future
Our commitment to sustainability goes beyond just the materials we use. Qiaowang's tableware products are 100% compostable and biodegradable, making them the perfect choice for individuals and businesses looking to reduce waste and promote a circular economy. When you choose our products, you can be confident that you are making a positive impact on the environment.
In addition to their eco-friendliness, Qiaowang's tableware products also offer exceptional performance. Our oil-proof and waterproof designs ensure that your food stays fresh and delicious, even when packed for takeaway or delivery. Microwaveable and refrigerable, our tableware provides convenience for fast-food restaurant chains and various outdoor activities. With their three-dimensional forming capability, our customizable products can be printed to highlight your brand, adding a personal touch to your packaging.
Choose Qiaowang for Your Sustainable Tableware Needs
Qiaowang has over 20 years of experience and expertise in the industry. Our dedicated team of professionals, comprising of R&D specialists and quality control personnel, ensures that our products meet the highest standards of quality and sustainability. With our flexible order-taking system, we cater to businesses of all sizes, offering low minimum order quantities while maintaining the ability to fulfill large-scale orders.
Wholesale and Supply Opportunities
Qiaowang understands the needs of wholesalers and agents. We offer competitive pricing and reliable supply to support your business growth. Our OEM/ODM service allows you to build and strengthen your brand with customized products that align with your unique requirements. Partner with Qiaowang to access a wide range of eco-friendly tableware solutions and seize the opportunity to tap into the growing market demand for sustainable products.
Conclusion
Qiaowang is proud to be at the forefront of the eco-friendly tableware movement, offering innovative and sustainable solutions for wholesalers and agents. Our commitment to environmental responsibility, combined with our extensive R&D capabilities, ensures that our products are of the highest quality and meet the evolving needs of the market. Embrace the green movement with Qiaowang's sustainable tableware options, and together, let's pave the way for a more sustainable future. Choose Qiaowang pulp packing solutions and make a positive impact on the environment today.