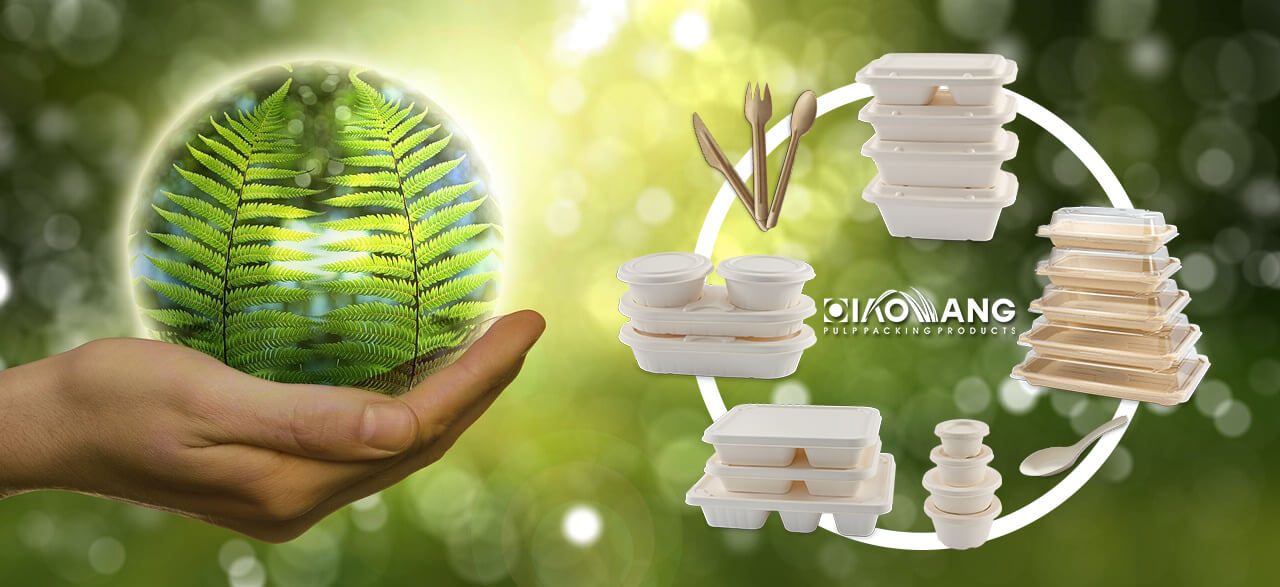 The green packaging industry has gained significant traction in recent years .Owing to the growing concerns regarding the environmental impact of packaging materials. This industry encompasses a wide range of materials such as cornstarch ,bamboo ,card board (from trees) .However sugarcane bagasse pulp performs more perfectly for the following reasons :
Firstly, bagasse pulp is a byproduct of the sugarcane industry .Unlike paper-based disposable tableware, sugarcane bagasse pulp tableware requires no additional trees to be cut down. Since it is made from an agricultural byproduct that would ordinarily be discarded. And it don't need to consume the foods such as corn, which is staple food to many area globally .
Secondly ,sugarcane ripes once a year .The growth cycle is shorter ,for example,  compared to bamboo ,which take about 3-4 year to grow . It saves time cost and other expense.
Thirdly, sugarcane fiber's biodegradability, heat and oil resistance, and durability enable it creates no compromise on quality or safety.
Sugarcane bagasse pulp tableware has a natural aesthetic appeal that is perfect for parties,  restaurant, events, weddings, and other celebrations, which provides cost-effective and eco-friendly tableware alternatives to consumers and the hospitality industry, making it an excellent choice for environmentally conscious individuals and businesses.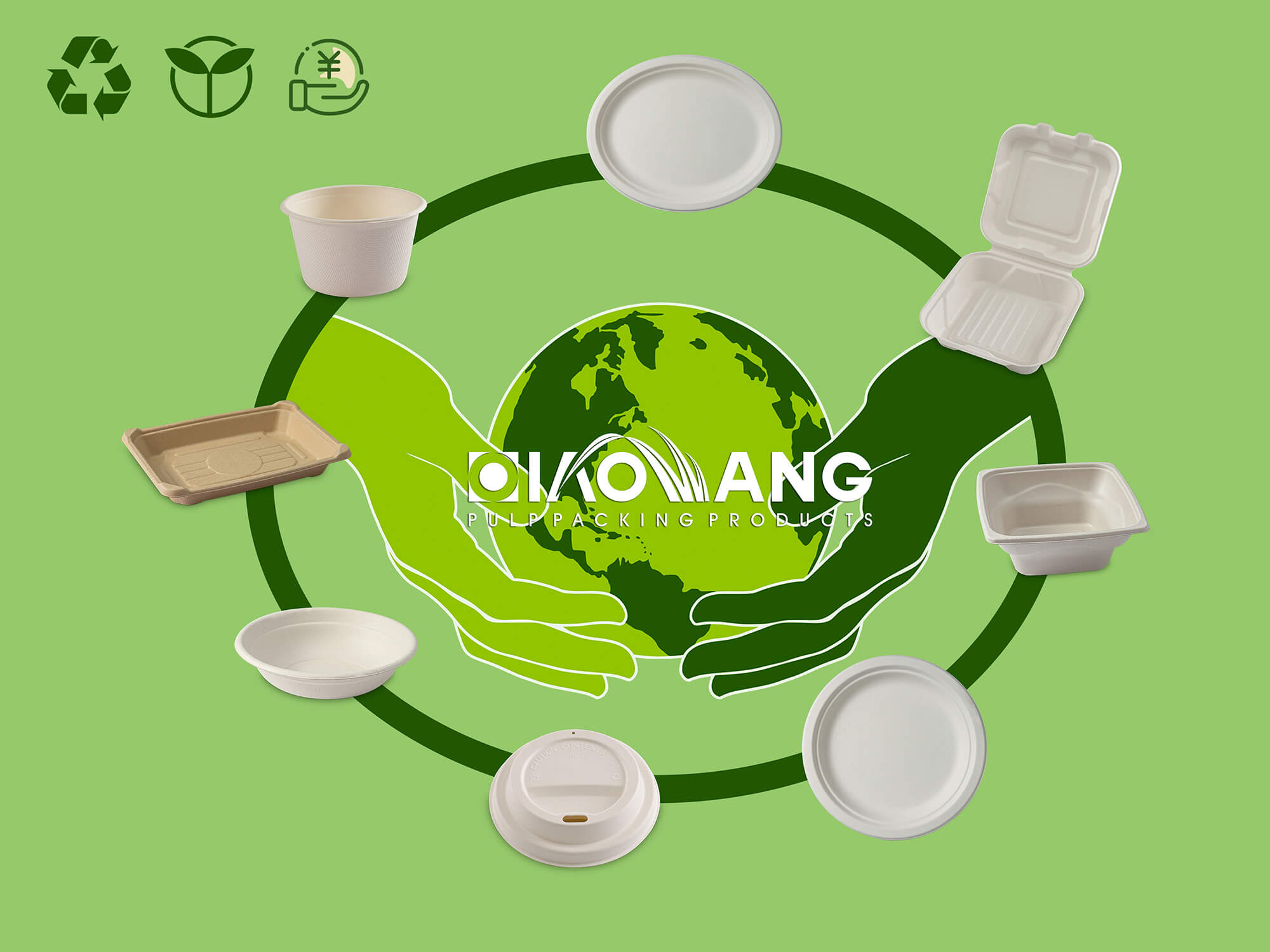 Qiaowang believes that technology plays a key role in addressing environmental challenges .By combining two drivers : digitalization and decarbonization, we are actively tackling climate and environmental challenges. Reducing carbon emissions, promoting renewable energy, and contributing to a circular economy, so as to protect our planet.
Edited by Wendy Wu